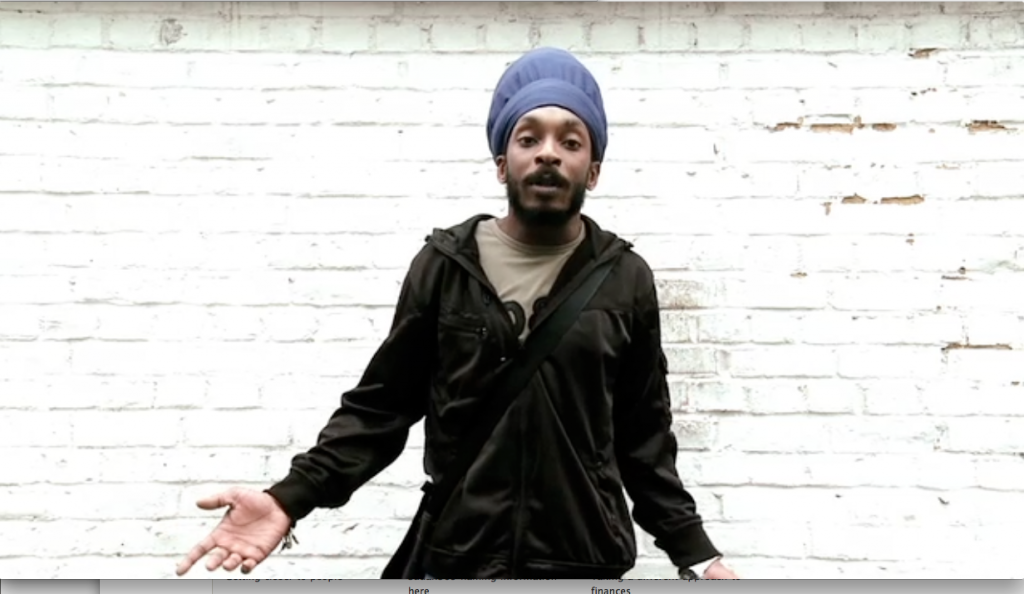 They say never to work with children or pets. I disagree.
I learned a lot more from this film project than many of the work I do with allegedly intelligent adults.
Working with big Bob and Al Green, I'd already put together a couple of short films for Family Mosaic: one used as part of an induction package for new employees; the other as part of their bid to provide Floating Support services.
Both involved me scripting, (thinking about) directing and getting acquainted with the realities of film-making (in short, everything takes time). Thankfully, big Bob was there to guide me through the process, advising on what works, what doesn't work, and where not to go to (and Al was very careful in his reminders about how to frame questions when interviewing people).
This one was to feature at Family Mosaic's first youth conference: they wanted to highlight some of the issues of concern to young people living in their homes, or living on their estates. We proposed a project where we'd film and interview some of the young people, and then provide them with some Flips so they could video each other.
So off we went to a young people's scheme in Essex, where we were told about what it's like living in your own flat for the first time since living in foster care.
In South London, we visited a go-karting project that is keeping young boys (and we're talking about 10-14 year olds here) out of the local gang culture. If you happen to have some spare cash, it desperately needs some money to keep going.
In Hackney, we filmed local boys playing football, interviewing some of them in between matches. Gangs, knives and random violence once again cropped up in the interviews.
And then we went to North London – to Tottenham – where a group of young people (boys and girls) met us, walked us through their estate all the while speaking to camera and set out their wishes for their local area: somewhere to hang out; somewhere to play; someone to respond to their requests. The still (above) shows one of them, Ishmail: he was as eloquent as any newsreader, MC or presenter could ever hope to be.
The film was shown at the first youth conference in the summer 2010: unfortunately, we're not able to put a link up to it here. I can, though, leave you with Ishmail's parting words:
"My name is Ishmail. I'm representing Elenear Close. I used to live here – 2007 was when I left the estate. Things have rapidly changed over the years. I'm slightly elder than the rest of the youths that you've seen so far. At the moment we're trying to represent a positive outlook for today the present and tomorrow the future. So I'm hoping that this will create a good impact for those of you who can help towards a better future for the youths."