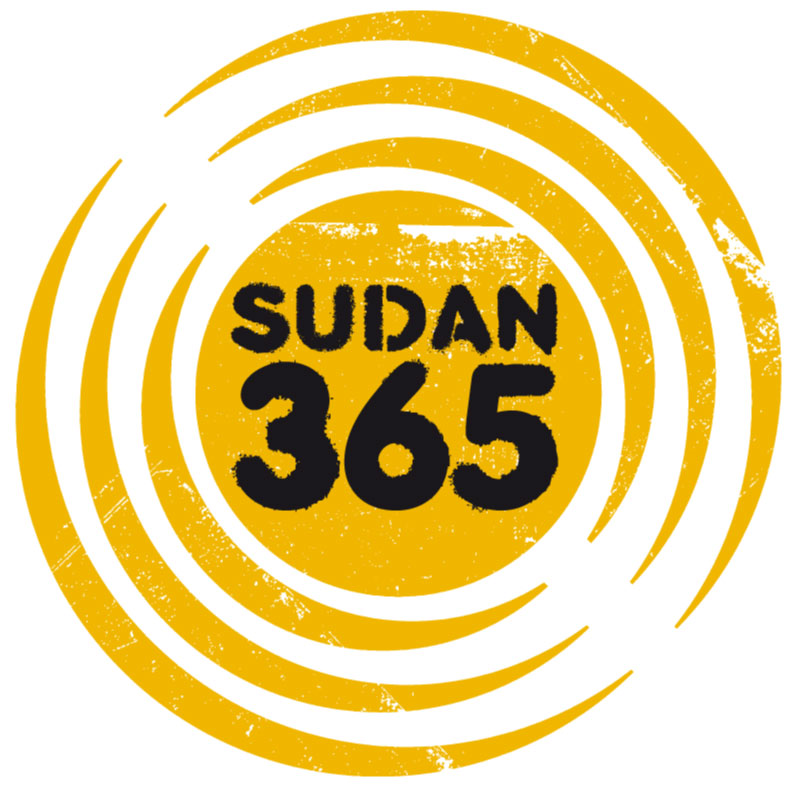 The call came three weeks before Christmas.
It was DC, asking if I'd be interested in a job about Sudan. A coalition of activists wanted to set up a campaign to raise awareness of the situation in the south. They needed a name, a brand and a website. The slight catch was that it all had to be ready by 9 January 2010, one year before a referendum in the south was held to determine the future of the country. So, not much flexibility with the deadline, then.
If I'm honest, I struggle sometimes when it comes to naming. I know that's probably not something I should admit to too readily on a website promoting my services as a communications expert, but, well, there it is. You can't force the issue. It has to happen and, as this one happened whilst staying with my in-law's. In the middle of the night. Whilst the rest of the house was asleep.
The solution was relatively simple (and some thanks are due to Andrew)): one year is 365 days, so Sudan365. The name was neutral enough not to deter people, but memorable enough to stick. It didn't focus on any particular campaigning activity (the site was to be launched with a video featuring people around the world drumming for peace), and it had a vaguely 'radio' feel to it.
So that's what it became: Sudan365. And, with DC's design skills and Richard's back-end wizardry (and a lot of long nights over the festive period), as well as a memorable film from Jamie (and the dedication of the campaign team), Sudan365 was launched on time.
And now, a year on, over 200,000 people have watched the video, people around the world have sent in their own versions, and the third version has been launched to coincide with the referendum.
And, we hope, a new country will be born, with a peaceful and prosperous future.